Ellen Tormey took home a bronze medal after finishing a weather-interrupted Australian Drivers' Championship in overall third place on Saturday night.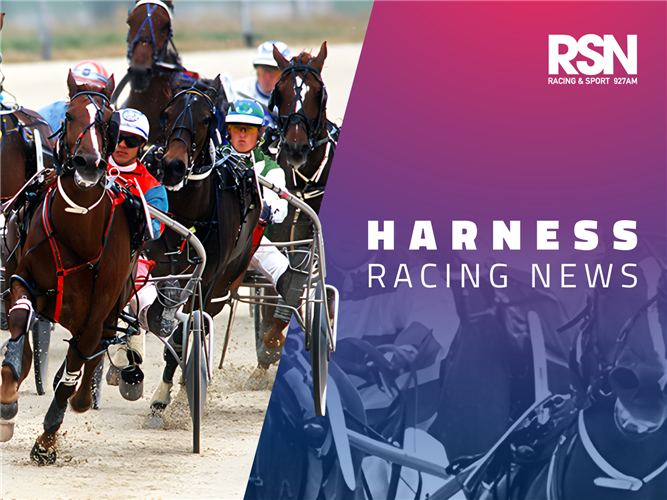 The Victorian reinswoman won the second event of the 2023 series aboard the Kelly Reggett-trained Petrea Bromac before storm activity forced a premature end to the meeting after race four.
Queenslander Nathan Dawson, who had driven a winner and second placegetter earlier in the evening, was crowned the Aussie champion ahead of Western Australian reinsman Gary Hall Jnr and Tormey.
Chris Svanosio replaced James Herbertson as Victoria's other representative at the ADC and finished fifth overall, with his best result being a runner-up placing thanks to Cheddar Valley in race two.
POINTS TALLY
Nathan Dawson (QLD) 50
Gary Hall Jnr (WA) 43
Ellen Tormey (VIC) 37
Mitch Ford (TAS) 35
Chris Svanosio (VIC) 31
Ryan Hryhorec (SA) 29
Grace Panella (NSW) 27
Josh Gallagher (NSW) 26
Shannon Suvaljko (WA) 26
Shane Graham (QLD) 22
Wayne Hill (SA) 17
Mark Yole (TAS) 13