Successful trainer, driver, owner and breeder Peter Goudie has died, aged 81.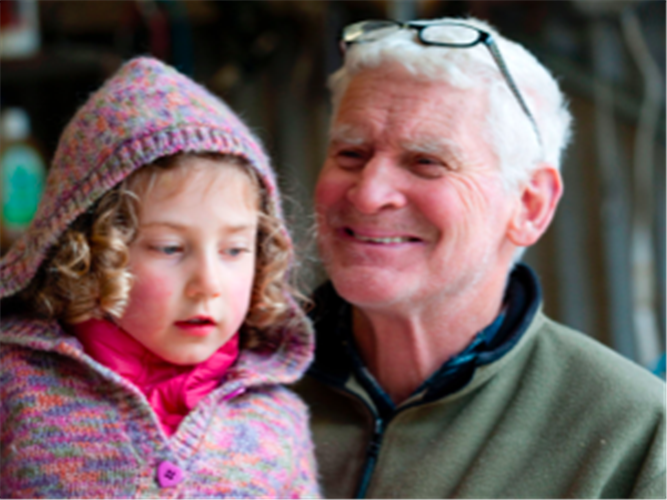 A builder by trade, Goudie originally trained a small team as a hobby on a 13-acre property at Notting Hill, on the south-eastern outskirts of Melbourne.
Among his earlier winners were the pacers Millgrove Flyer, Nokia Chief, Gederson and Cedarn, and to a lesser extent Scottish Image, Casleton Moe, Rocks Of Borne and High Hurricane at Boort in 1981.
Moving to Gruyere in the mid-1980s, Goudie and his family started breeding and racing their own stock including the Moonee Valley winners Seven Creeks and Prince Pele, along with Kingsford Whiz, Brite Hope, Count Charmer, Head Over Heals, Red Hot Special, Goodtime P Rabbit and Framed And Hung.
He later concentrated mainly on breeding and racing trotters, with the Victoria Derby placegetter Eagles Image and her daughters Knocked Off Early and Packed Up Early, the Stawell Trotters Cup winner Chief Runningcloud and his sister Thunder Wing - runner-up in the Vicbred Platinum Home Grown Classic 2YO Final - among the best to carry his pink and black silks.
Undoubtedly, the best horse he owned was the Kiwi-bred trotter Andandon (Sundon-Renewed Effort) who he bought as a yearling in Christchurch. He won 26 races including the NZ Yearling Sales Classic, The Redwood, Tatlow Memorial and a heat of the Inter Dominion, and more than $225,000 in stakes.
Andandon was one of the glamour horses of his era, a lion-hearted performer and a cups winner.
Goudie also trained the former Enzedder Kasyanov for owner Mark Gurry with outstanding success. He won the Gramel Series in Adelaide and finished second to Sundon's Gift in the 2010 Inter Dominion Trotting Championship at Moonee Valley.
He was a regular vendor at the Victorian yearling sales and enjoyed success as an owner with leading trainers including Andy Gath, Peter Manning, Chris Svanosio, Ross Graham, John Caldow and the late Bill Walker.
Goudie also struck up a working relationship with his great mate in Queensland, Stewart Dickson, during the 1970s and 1980s. He would source horses in Victoria, train them up and then send them to Dickson, who would win a few races and then sell them to the North American market.
The late Goudie is survived by his partner Susan, sons Mark - a licensed trainer - and David, daughters Joanne and Kate, and 12 grandchildren to whom Harness Racing Victoria extends its sincerest condolences.
Funeral details will be released at a later date.