Former top pacer Majestic Cruiser is now stealing hearts in a new discipline.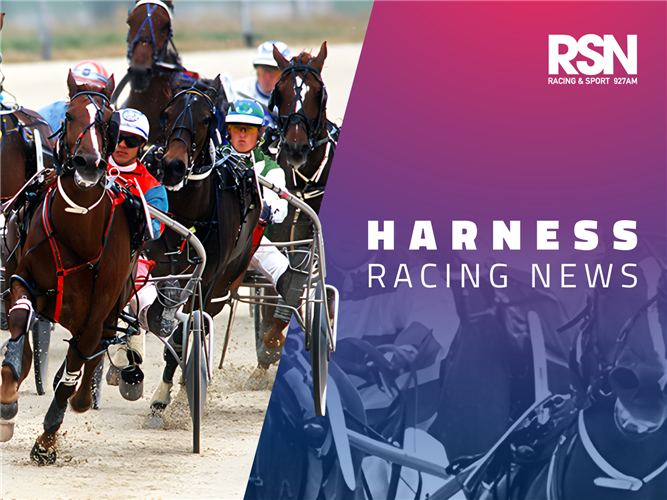 The recently-retired eight-year-old has taken to equestrian, where he recently won the Alabar Hero Series Qualifier in Numurkah.
The son of Art Major and Tiz Herself ran 129 times for 23 wins all over Australia and New Zealand before time was eventually called on his long and successful career.
Owner-breeder Desmond Glynn and trainer Geoffrey Webster came to the decision to retire the pacer after his last run at Albion Park on July 22.
"He was just at the stage he wasn't finishing his races off," Glynn said.
"He deserved his rest.
"He's done a good job for me. I brought him back from Queensland and he went to Geoffery Websters for a while he tried and said 'he just doesn't want to race anymore'.
"So, they said we will rehome him."
"I've been in the game a long time and I knew he wasn't doing his best anymore.
"I had to give him away."
Majestic Cruiser began his career in the care of Webster during 2017, but really rose to fame after a move to Jason Grimson's stables in mid-2021.

The New South Wales horseman campaigned him with great success, particularly in New Zealand where he ran second in The Race By Grins and won the Group 1 Messenger during April of 2022.

He flew back across the Tasman later that year for runner-up placings in the NZ Cup and NZ Free For All, which followed his triumph in the Group 1 Blakes A Fake in Queensland.
The winner of almost $900,000 in prizemoney will be back in action again for the Alabar Hero Championships in Bendigo in January.