Shane Taylor has just two wins as a trainer to his name, but this Sunday will line-up a starter in one of Victoria's most prestigious races.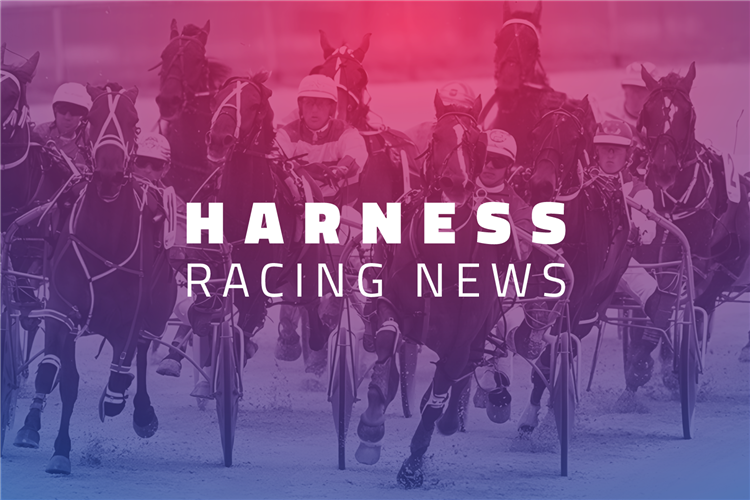 Magic Law will represent the Sunbury-based horseman in the Aldebaran Park Redwood Classic, with Anthony Butt to take the drive in the Group 2 feature from Maryborough.
Taylor's last win came with Magic Law back on October 2 in a two-year-old maiden trot and he says the bay squaregaiter has enjoyed a strong lead-in to this weekend's $50,000 event.
"There has been no headaches in her preparation, so it's been really good," he said.
Magic Law will start from the second line in the standing start Redwood, but that doesn't appear to worry Taylor.
"I don't think it will matter what barrier draw she's got," he said.
"She begins okay and she does everything right. I hope she will be up there with them. I'd be happy just to be finishing with the main bunch."
The 48-year-old isn't concerned about his horse's lack of experience in races, with the filly's 13 career starts actually the second most of any runner in the Redwood Classic field (third including emergency Courages Law).
"I think she will be her usual self. She just takes everything in her stride, doesn't matter what it is," he said.
"I think she will be fine."
Taylor started his training journey back in 2019 with Warp Sensa Huma before taking a break from the sport.
"I have always been in it and I got out of it when I got married," he said.
"But growing up as a kid I was in it with my father. Then when I got in it with my new girlfriend, her father was in it. He passed away not long after we got together, and I got back into the sport with her and one of my best mates.
"We basically got a few horses and eventually we bred Magic Law. That's what we've got now.