It's been a long time between wins for Imnopumpkin, but he gets a chance to end the dry spell in Sunday's Weir's IGA St Arnaud Pacing Cup.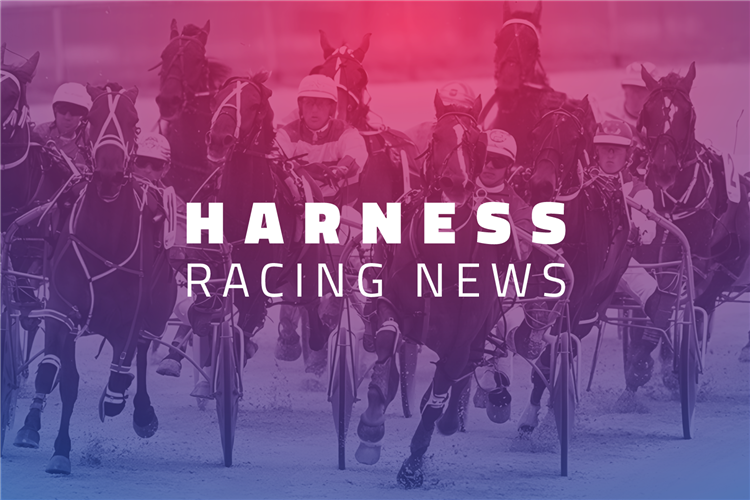 It's been over 900 days since the gelding last crossed the line in front, with the six-year-old's last success all the way back on April 3, 2021 in the Benstud Standardbreds Pace at Melton.
Despite the run of defeats, trainer Mary-Jane Mifsud believes that her boy is ready to take home the lion's share of the $12,000 prize pool this weekend.
"He had a run last night (October 31) and it was a bit of a tough run at Bendigo," she said.
"It will be his second run back, so he will be running into fitness. I think he will be quiet a good chance considering the draw (four).
"So, I think if he gets any luck in the race, I think he will be right in the money hopefully."
The son of Art Major and Miss Madoff has only managed to win six times in a career spanning 48 starts.
"I think it's just been because he has not had a lot of luck in his runs unfortunately," Mifsud said regarding Imnopumpkin's lean career record.
"In his runs he's galloped himself and been a bit of a naughty boy doing that, but he has also had a lot of checks in the run and so forth.
"I think he is ready to bounce back and hopefully run a really, really good race. I'm hoping that the St Arnaud Cup is the one he is going to do it in hopefully."
Ellen Tormey has driven Imnopumpkin on seven occasions and will be at the controls on Sunday.
"I'd be telling her to lead at all costs," Mifsud said.
Meanwhile, last year's St Arnaud Trotters Cup winner Travel Bug will have to go the extra distance if he hopes to go back-to-back in the $12,000 feature.
Travel Bug will start from a 30m handicap – 20m further back than he was in 2022 – with Victree Hill (20m) and Easy Pickings (10m) also with marks to overcome.